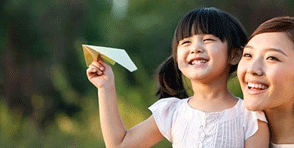 HEA is changing neighborhoods and making a difference in the lives of the families we serve.
Empowering and enriching the lives of the
people who come to us for services in financial literacy,
homeownership education and housing counseling
Housing & Education Alliance (HEA) has seen the ravages of the housing crisis up close and personal. We have seen families devastated and blighted neighborhoods that continue to deteriorate.   To find a solution to this problem HEA has partnered with JP Morgan Chase, The National Community Stabilization Trust (NCST) and Hogar Hispano (HH) a housing program of the National Council of La Raza.
Our goal is to rehab foreclosed homes and resell them to families. Some of these homes have been vacant and vandalized for over two years. When we started working on these homes, neighbors came over to offer thanks and praise that HEA is doing this kind of work and improving their neighborhoods.   This is a fresh idea to help with the survival of communities and to supplement revenue for HEA
Below are pictures of one of our rehabbed homes transformed to bring back pride to a neighborhood and waiting for a family to give the home a heart!