ABOUT US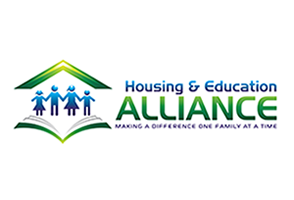 Housing and Education Alliance, (HEA) is a 501 (c) 3 HUD Certified Housing Counseling Agency that was founded in 2002 to provide culturally sensitive bilingual housing counseling services to our community.
Click Here
HOMEOWNERSHIP
Want to know the right way to buy a home? Let us teach you the fundamentals of successful homeownership!
Click Here
HOMETRACK ONLINE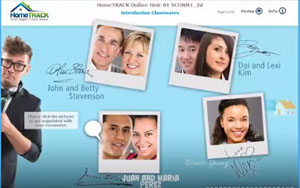 HomeTRACK our new
online
homebuyer education program.
Click Here
1st Time Homebuyer Graduates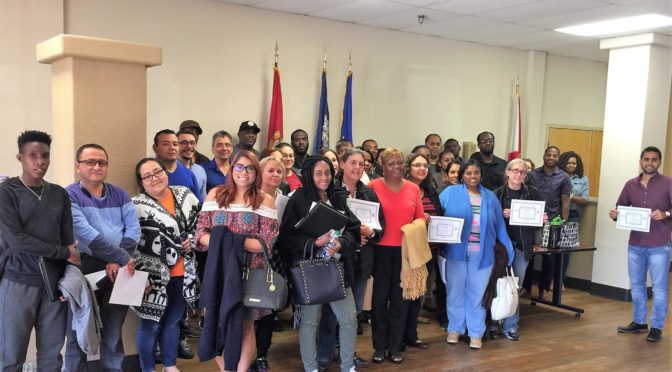 Click here to see our 1st Time Homebuyer Graduates.
Click Here
MISSION, VISION and CORE VALUES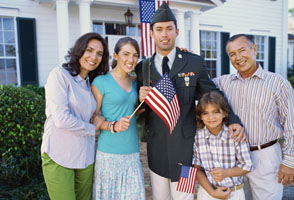 Empowering and enriching the lives of the people who come to us for services in financial literacy, homeownership education and housing counseling.
Click Here
FORECLOSURE PREVENTION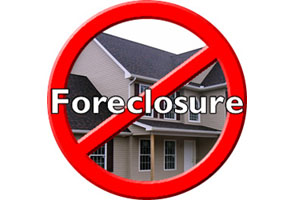 Are you at risk of losing your home to foreclosure? Let's talk about your options.
Click Here
HOME AGAIN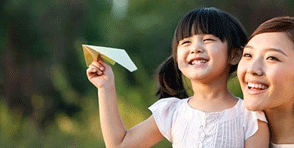 HEA is changing neighborhoods and making a difference in the lives of the families we serve.
Click Here
Esperanza – A PLACE CALLED HOPE!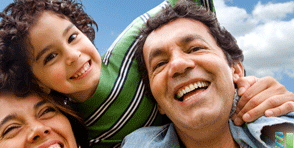 The Esperanza Project is an apartment style complex that not only provides safe, decent and affordable housing to its residents; but will also provide a series of supportive services.
Click Here
TESTIMONIALS & VIDEOS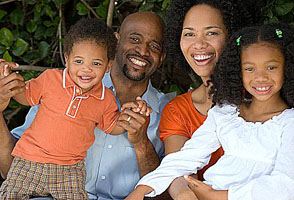 See what those we have helped are saying about us and our services.
Click Here